Dogophile… a lover of dogs. I didn't actually realize there was a term to encompass the group of individuals that so many of us fit into. I imagine, outside of yourself, you have another dogophile in your life. Dog lovers are more likely to share an abundance of photos and stories about their dogs… and many of these dogs will have their own social media accounts. Their loving canine friend is likely the focus of their day to day life… with many choosing to live with a dog rather than having children. So… if you are looking to purchase a gift for your dogophile friend and don't know what to buy, it's likely a safe bet to pick up a unique dog related gift that their companion will enjoy… or that will be something they can add to the already number of doggie decor items in their home. Check out our list of 35 unique gifts for dog lovers:
UNIQUE GIFTS FOR DOG LOVERS
Slide
RIBOSY
Teach your dog to talk with buttons with these recordable dog training buttons. Increase communication - in a different way - with your dog.
Slide
MUST LOVE DOGS COLD BREW GLASS
GROUNDS & HOUNDS COFFEE CO.
A glass for true dog lovers... of all breeds!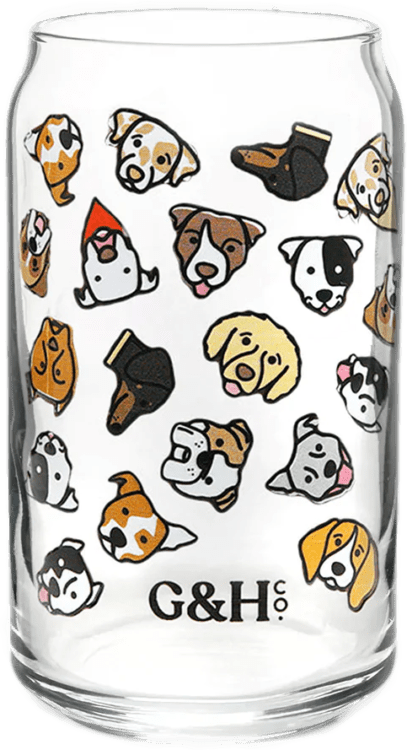 Slide
GROUNDS & HOUNDS COFFEE CO.
Because some days are harder than others... and because 20% of profits from the sale of this mug benefit animal rescue organizations!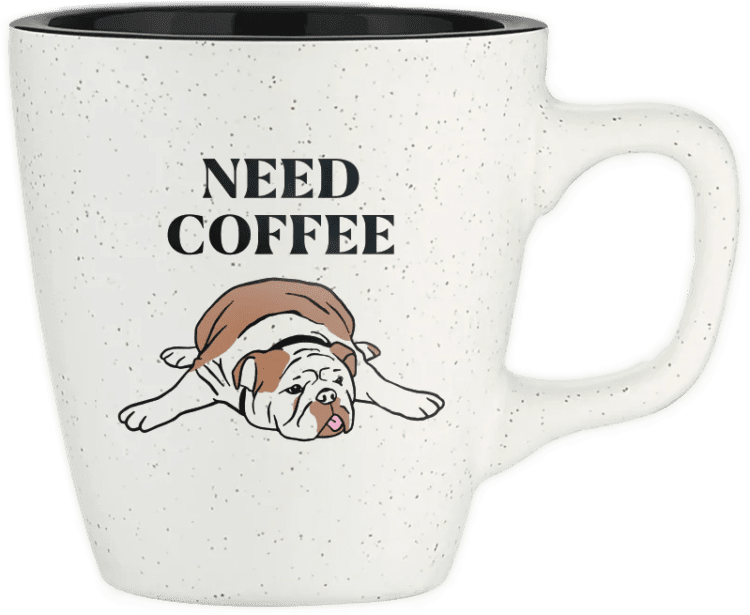 Slide
UNCOMMON GOODS
Dogs teaching humans some important new tricks!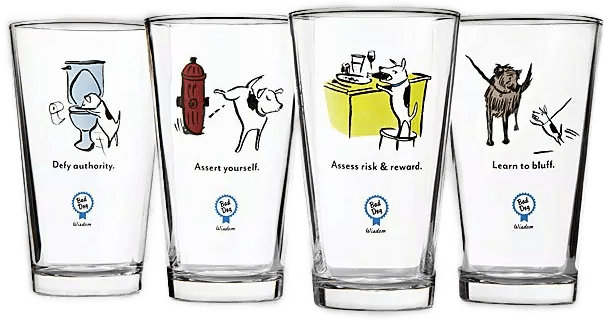 Slide
WHITE SANDS ETCHING / ETSY
Two of the best things life has to offer!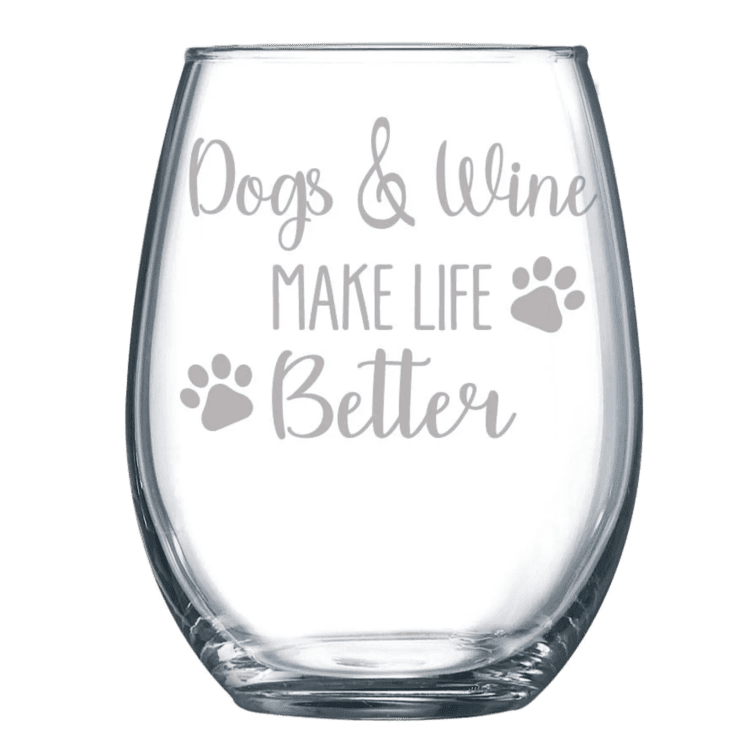 Slide
MATCHING DOG COLLAR & BRACELET
PETTSIE / AMAZON
Get noticed at the dog park with this lightweight dog collar and matching friendship bracelet for you.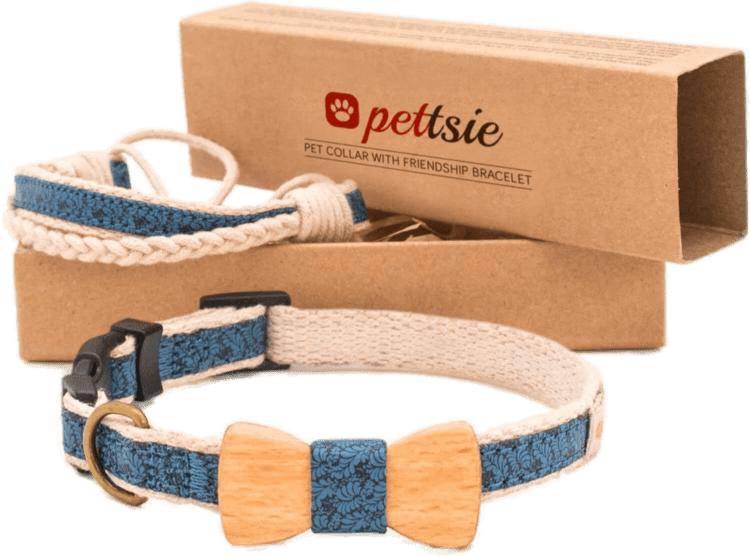 Slide
MACARONS... FOR YOUR DOG!
BONNE ET FILOU 
Nothing says haute French like a macaron treat for your fur-ever friend.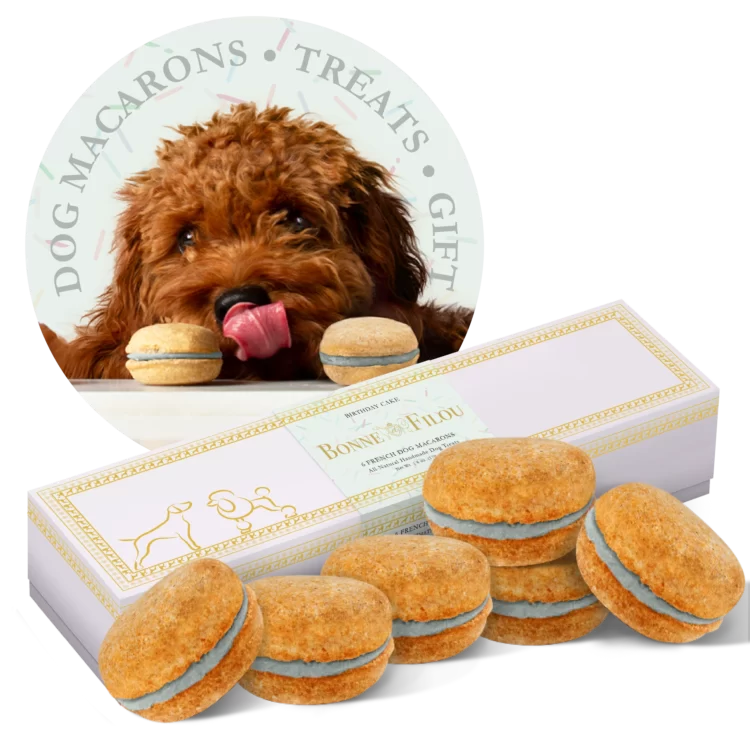 Slide
@DOGSOFINSTAGRAM / AMAZON
@dogsofinstagram in a book... what could be better?
Slide
CUSTOM ILLUSTRATED PHONE CASE
LILIDESIGNERS / ETSY
Carry your dog with you... in your pocket!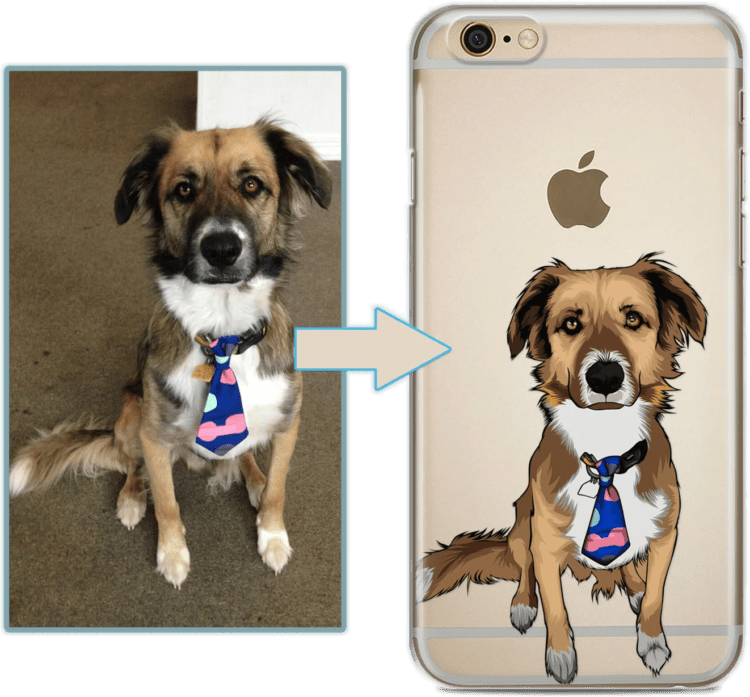 Slide
CUSTOM POP ART PET PORTRAIT
ATX PET PORTRAITS / ETSY
A fun and colorful twist for your pet's portrait.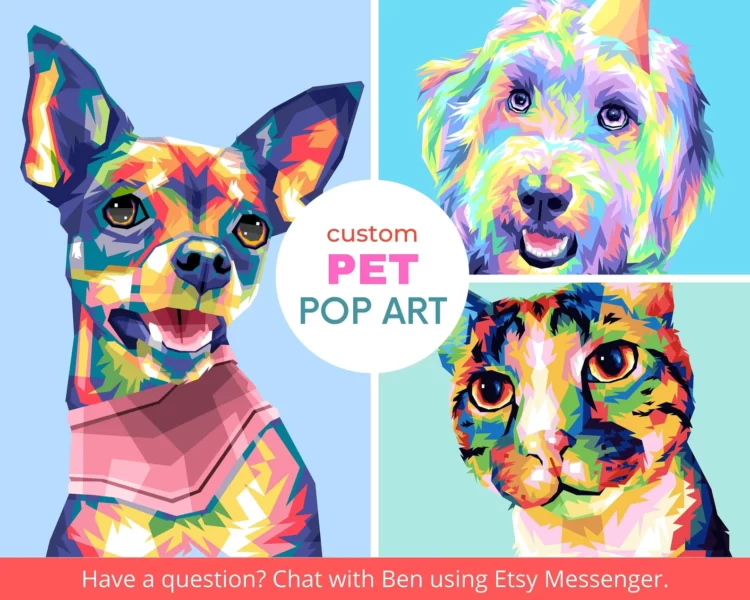 Slide
CUSTOM DOG PORTRAIT PILLOW
GOODBARKS / ETSY 
Because dogs love to be on the couch...
Slide
A TO Z CANDLES / ETSY
... enough said. These are vegan, cruelty-free, and contain no petroleum.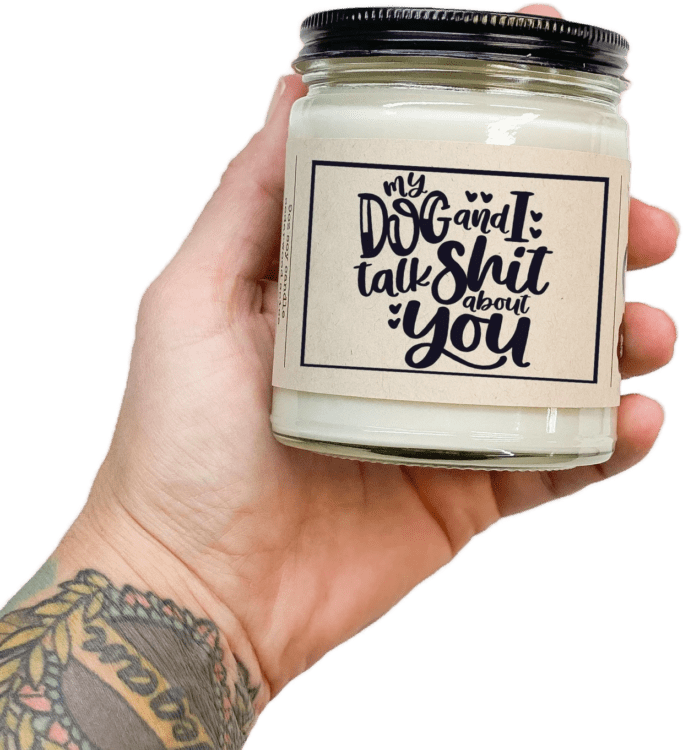 Slide
CAITLYNMINIMALIST / ETSY 
A beautiful way to memorialize your pet... always!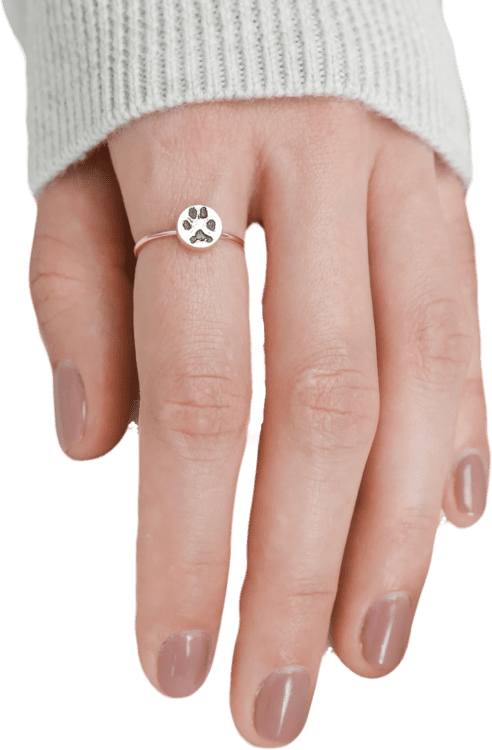 Slide
PERSONALIZED DOG LEASH HOLDER
ULMPRESS / ETSY
A personalized spot to keep your dog's leash and accessories for easy access.
Slide
CUSTOM PET PORTRAIT NECKLACE
ANAVIA DESIGN / ETSY
Gives new meaning to the phrase "dog tags".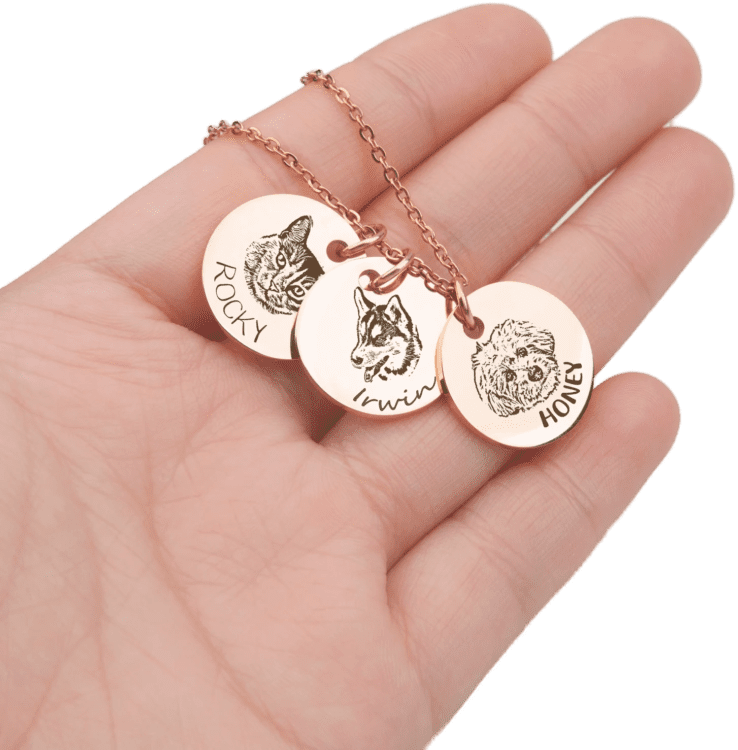 Slide
BEST FRIENDS BY SHERI / AMAZON
I wish they made these in people size! These are said to reduce anxiety in pets.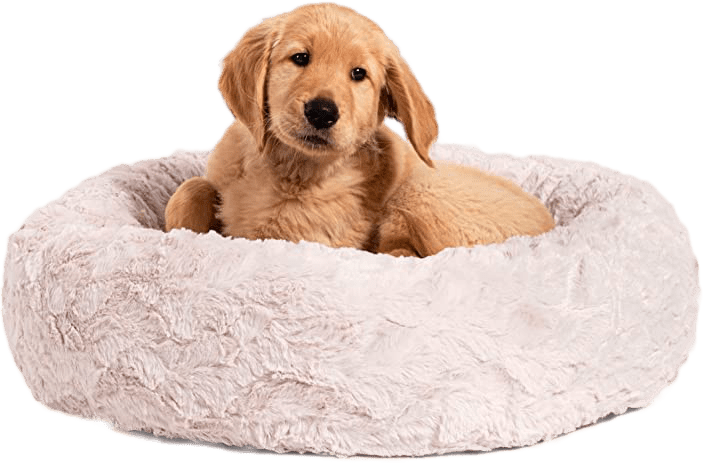 Slide
FURBO
See, hear and talk to your dog... toss treats... and know what's happening with real-time bark alerts.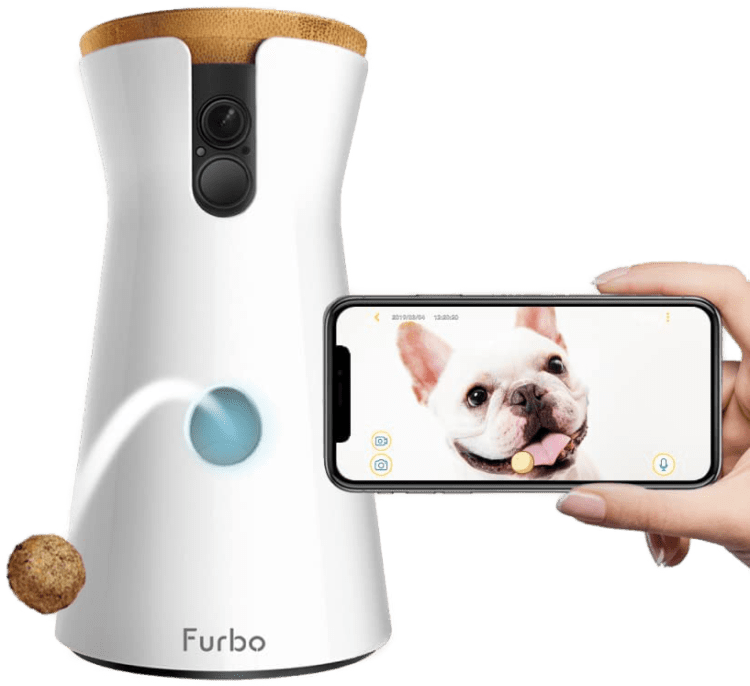 Slide
ORIGINAL PLUSH CUDDLE CLONE
CUDDLE CLONES
A custom stuffed animal is the perfect gift for ANY dog lover!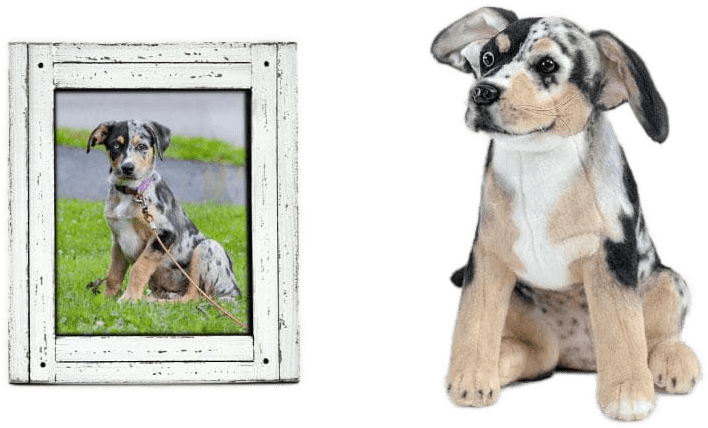 Slide
LUCKY TAIL 
Make traveling easier and have everything easily accessible for your dog's needs in one bag.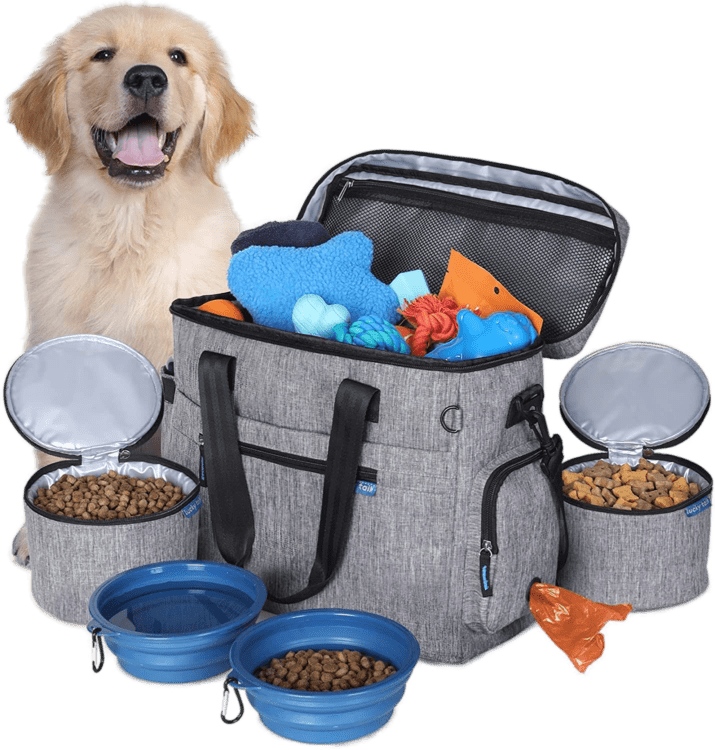 Slide
BREED SPECIFIC THROW PILLOW
LANRESTUDIO / ETSY
Lots of breeds to choose from!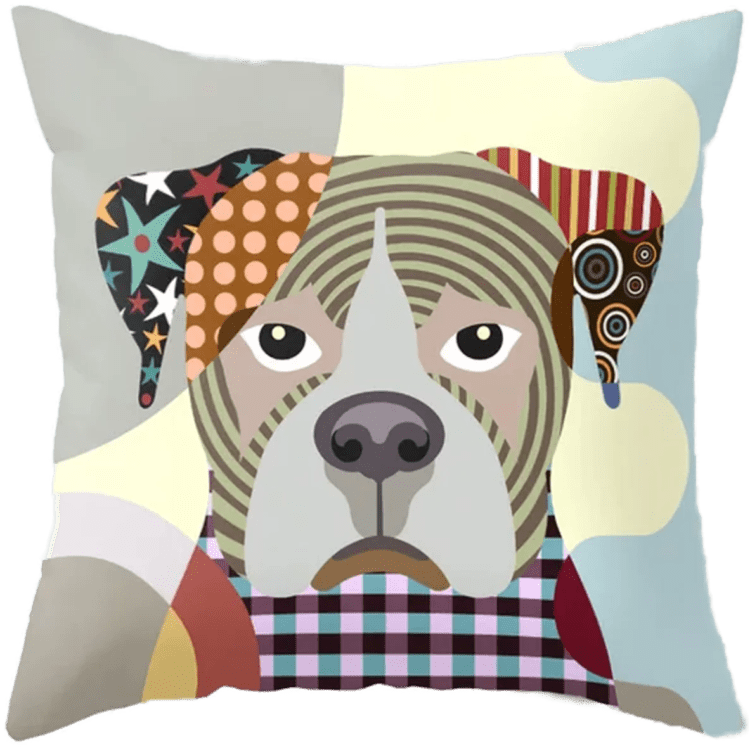 Slide
DOG & BONE SHAPED PAPER CLIPS
HIQIN / AMAZON
Because novelty dog items belong in your office space too.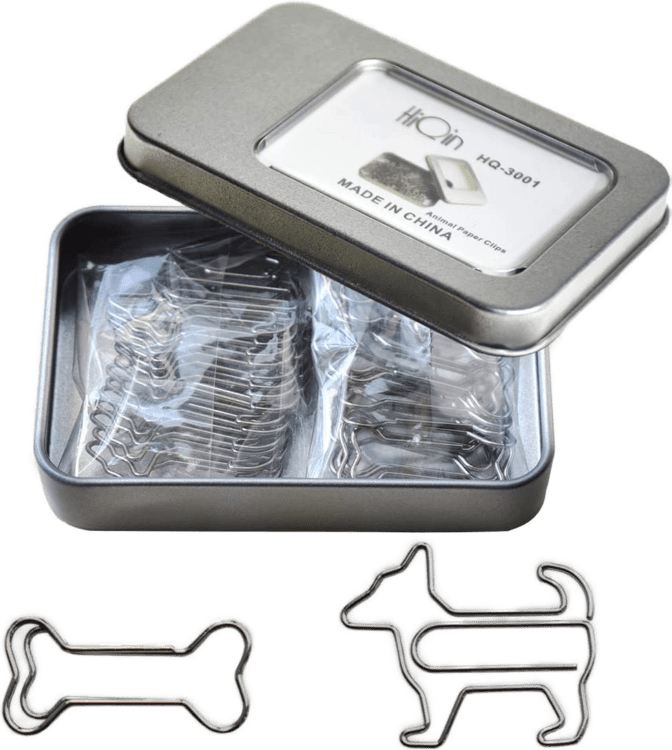 Slide
PRIMITIVES BY KATHY / CHEWY
Let people know how you really feel!
Slide
ANIMALIST
Create a poster of your favorite breed in the style of line, form or abstract... with many customizations.
Slide
YETI
Dishwasher safe, double-wall non-insulated stainless steel makes this durable, easy to clean, and resistant to rust.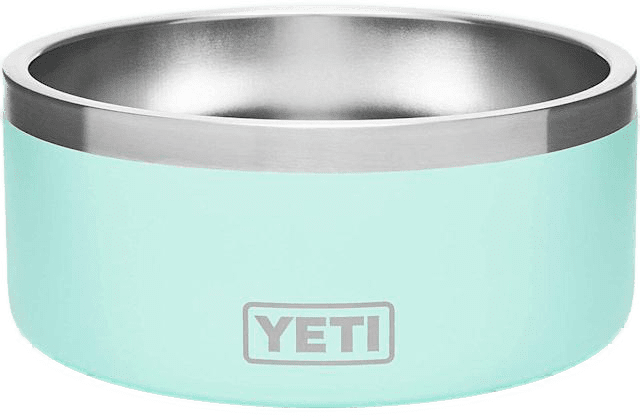 Slide
CUSTOM SOCKS FOR DOG LOVERS
PET FACE SOCKS
Who wouldn't love to wear their dog?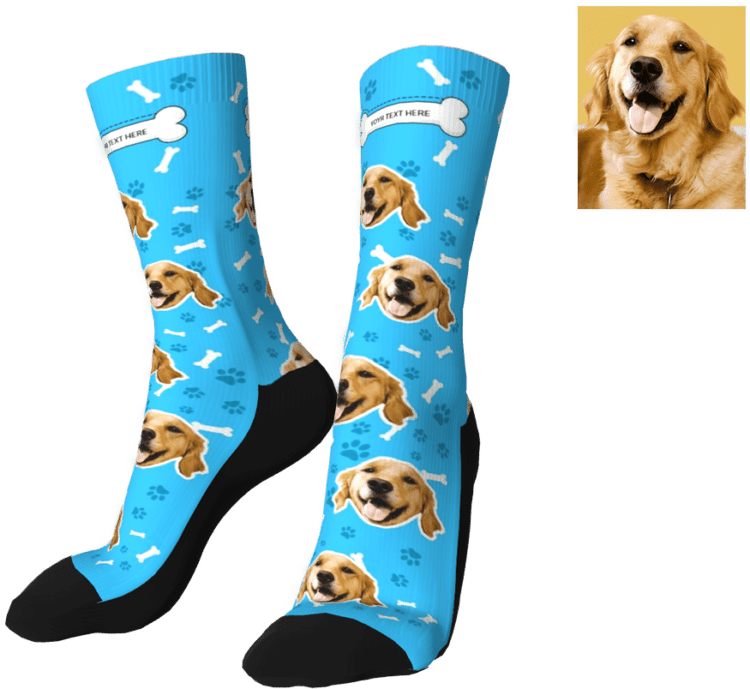 Slide
ZEE SHIRT US / ETSY
Yup... this is what I think all the time... and I know I am not the only one!
Slide
SHARK ATTACK DOG LIFE JACKET
HAPPY DOG
Best. Life Jacket. Ever! This is a shark attack we would all enjoy!
Slide
STEP-ON WATER FOUNTAIN FOR DOGS
BACOENG
Give your dog the ability to turn the fountain on and off... or to just stand on the pedal so it stays on all day!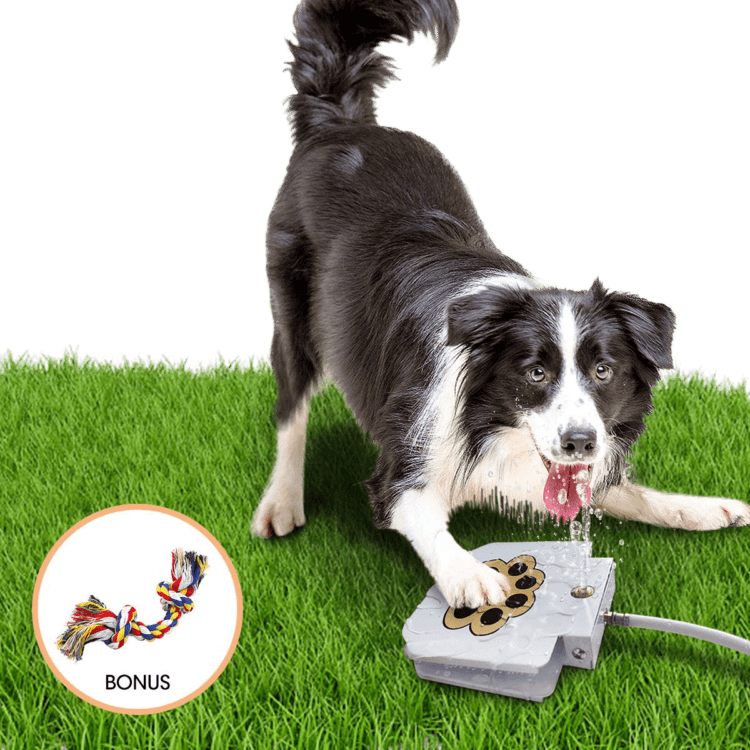 Slide
G-TRAIN DOG CARRIER BACKPACK
KURGO
Going for a hike? This bag will let you pack everything you need... including your dog!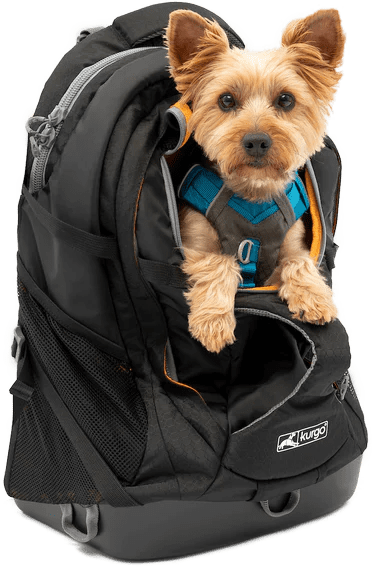 Slide
EMBARK
Decode breed mix, screen for health conditions, find relatives — all this and more...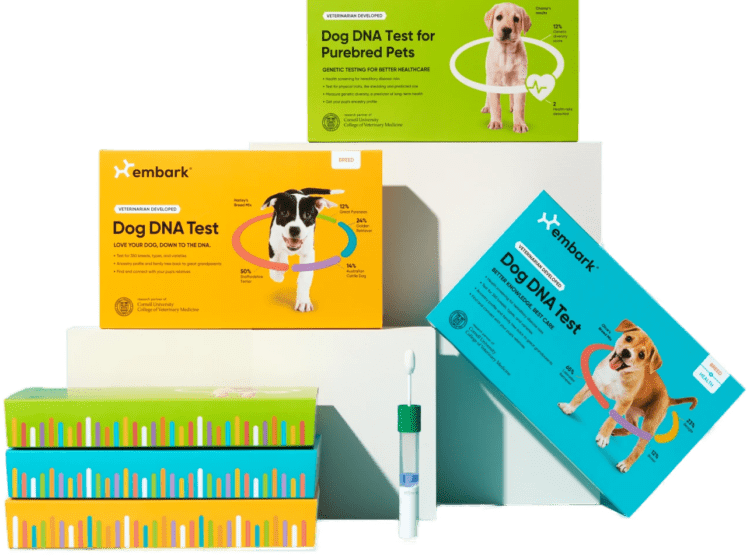 Slide
PRIMITIVES BY KATHY / AMAZON
Coasters to keep rings off your table... at least until a wagging tail clears them off the table!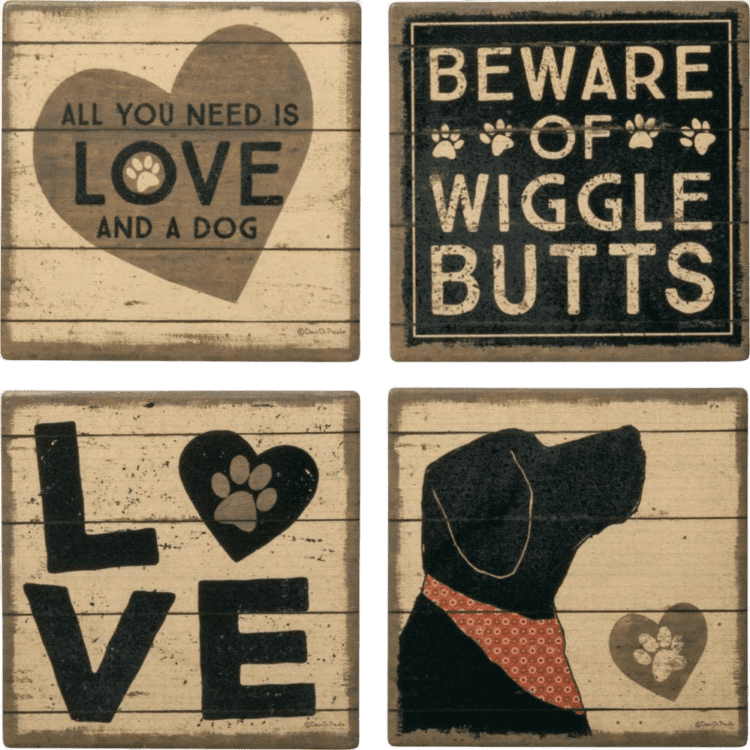 Slide
EAST URBAN HOME / WAYFAIR
Perfect for the dog parent that loves to bake doggie treats!
Slide
LESHANGTECHOLOGY / WAYFAIR
Because tea towels say a lot about who we are.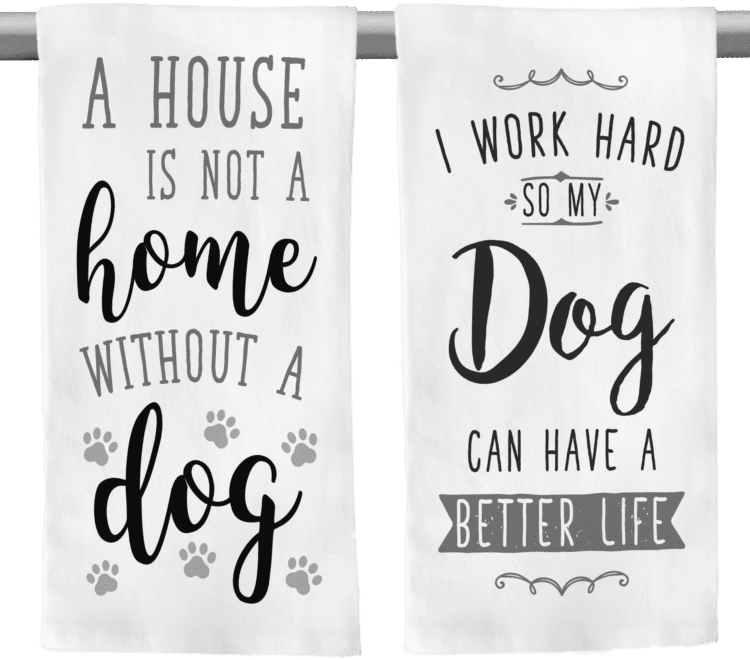 Slide
PAWPOLISTA / ETSY
So many colors to choose from... you could have one for each day of the week!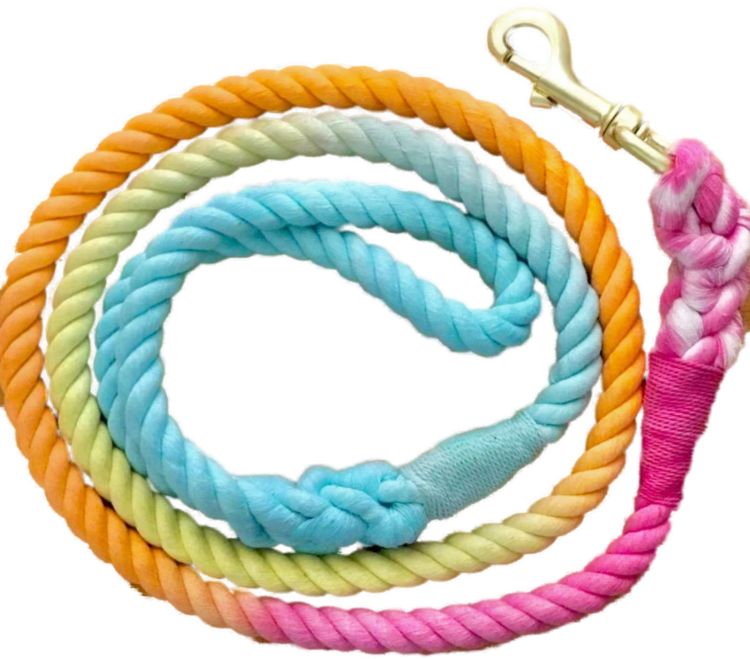 Slide
GRACIE OAKS / WAYFAIR
The perfect place to store the treats that you baked for your fur-ever friend.
Do you have a dog loving friend? Or perhaps you are one that loves everything D-O-G? Do you have a favorite dog related item on this list? Mine…. the Furbo!
Note: none of these are affiliate links